Give you an ideal outdoor fitness solution.
Views:10007 Author:Site Editor Publish Time: 2020-04-10 Origin:Site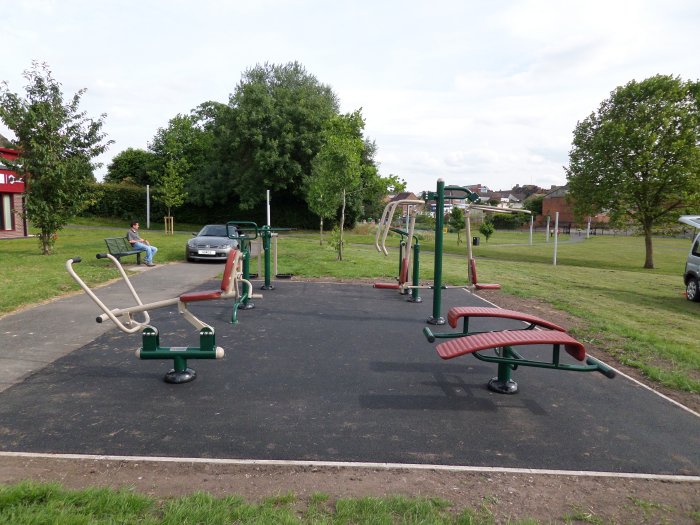 Wande outdoor fitness equipment is an ideal outdoor fitness solution for every community's fight in battling the bulge. Installing outdoor fitness equipment can provide an outdoor gym experience in parks, schools, senior centers, colleges, fitness trails, correction yards, and military fitness centers.
Each individual fitness station is designed and built to withstand the harshest environments. Our exercise equipment has been installed in over 20 countries, worldwide and in every possible climate condition. Wande's outdoor fitness equipment provide a fun, simple, and accessible way to improve the health and fitness of your community.
Domestic customers of Wande have spread across the whole provinces, municipalities and autonomous regions, and well known companies such as KFC, Vanke Real Estate, Jindi Real Estate, Bi Gui Garden and a lot of Investment Real Estate enterprises have all partnered with Wande.
Our company has also developed long term cooperation with overseas suppliers from over 80 countries, including England, Germany, France, Spain, Portugal, Italy, Japan, Korea, and Singapore.
Wande is committed with greatest responsibility!