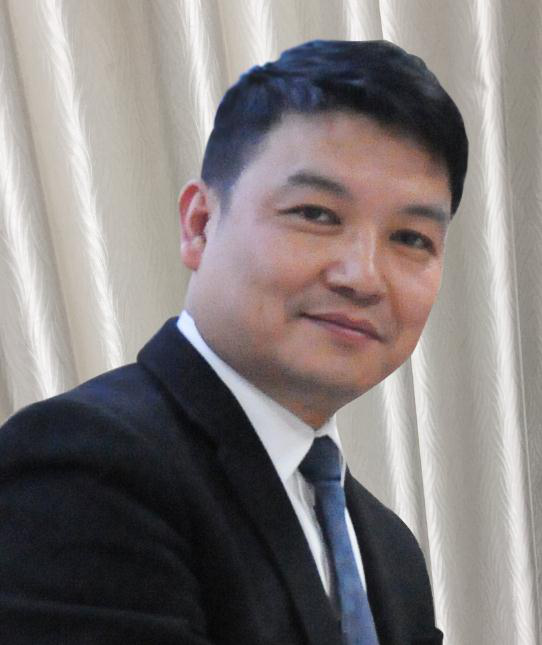 Welcome to our latest version. If you are our regular customer, you will feel that this years version is very different from the past.
Yes, there have been many changes worth mentioning this year.
First, the company's name has changed. In order to accelerate the development of a wande, diversification, branding and globalization development strategy, in May this year, wande in the original company formed on the basis of Nanjing wande group, at the same time in the United States set up"North American business"(NABC), the research center of Taipei was established in Taipei, make wande group operating layout more tension, benefit allocation of global resources more effectively, realize the strategic target for wande group globalization.
Second, the business philosophy has changed. In order to adapt to the economic development of the consumption upgrade, we start from the"products"to
"
focus on customer experience
"
, from the original model of"product marketing"to "marketing model
"
, by providing a simple"product solutions"to provide a scientific and systematic"amusement fitness solution
"
, from pay close attention to
"
internal
"
to
"
external
"
, to this end, we will pay more attention to every customer's demand, pay attention to every customer experience, more detail
ed
, more precisely, good service to our customers.
Again, the version style changed. We have a comprehensive revision of this years version, from the whole design style to the division of product series and naming for adjustment and optimization, to make her better express our ideas and thoughts, to better help you understand and choose our products and services.
With the introduction of some new products and new product lines, our product line is more abundant, and your selection is much larger...
1)
in the " new products", we have launched many new series of products, including: honeycomb series, bee series, style town series, cube series, owl series, pineal ball series, etc. The style of the town series products is made by the anti-beater board. The texture is resistant to deformation and discoloration. I hope you can see her and experience the joy she brings to you.
2)
"animals" is our new this year, with animals as the theme of new product series, colorful, modelling is lovely animal image will be of the children, bring them endless play happy.
If you want a more comprehensive understanding of ourselves and our products and services, welcome to log in our website, the official WeChat public platform"Nanjing wande", we will promptly release information about the new products and related services.
Finally, we look forward to working together with you in the future, guarding the children's happiness and good childhood, and care for the healthy growth of youth.